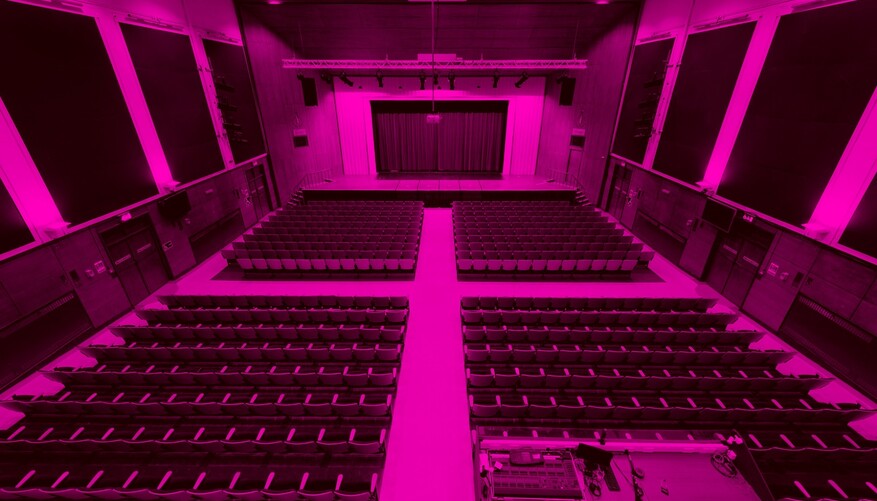 Booking
How to book
It's simple to book for all our events online or by phone. Theatr Clwyd runs William Aston Hall, so all tickets sales are made via either our website or our friendly box office team. Very occasionally we may use trusted third party providers (this is often a condition of the visiting event, but we'll always endeavour to offer tickets sales through ourselves as well).
Phone
Our phone line (01352 344101) is open from 10am to 6pm, Monday to Saturday.
Busy periods tend to be 10am to 11am.
Online
You can book online on this website. Simply find the show you want to see, scroll to the bottom of the page to select the performance and our box office system will guide you through the process! Your tickets will be sent to you by e-mail.
E-mail
Got an enquiry about your booking? Drop us an e-mail at info@williamastonwrexham.com and we'll answer it as quickly as possible!
If you book via a third party provider, we'll be able to redirect you to their helpdesk.
Facebook and Twitter
Although we can't take bookings via Facebook and Twitter, we can answer questions and offer limited out-of-hours support – usually between 10am and 5pm, Monday to Friday.
Please note that there is currently no in-person booking.